Spousal Support (Maintenance)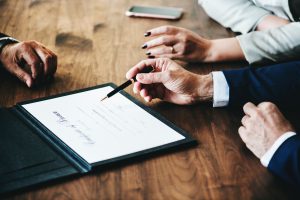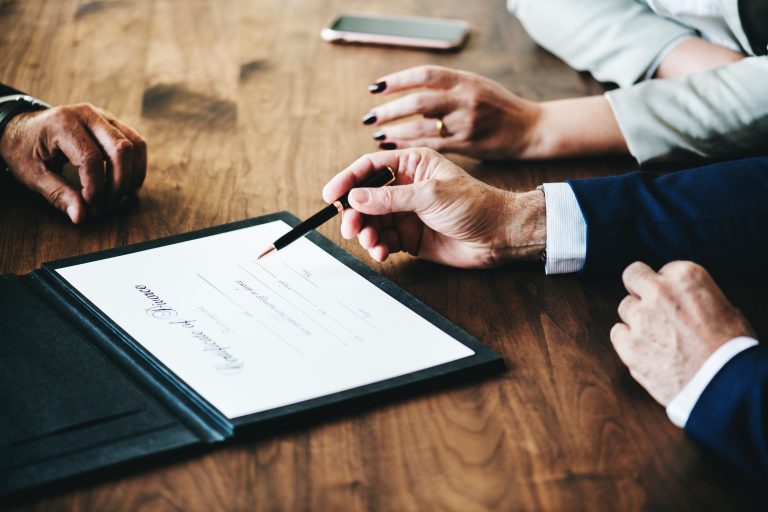 Spousal maintenance, or what used to be called "Alimony", is money paid by one spouse to the other for support; it is not the same thing as child support and, if awarded, is a separate amount. Prior to the major revision of the New York State Domestic Relations Law a few years ago the amount of maintenance awarded, if any, was at the discretion of the Judge, who made any decision based on a list of factors set out in the Domestic Relations Law.
What Is the Difference Between Alimony and Spousal Support?
There is a huge difference between alimony and spousal support. Alimony is a maintenance payment. It is an allowance made to one spouse from the other. The objective is to support pending or legal separation or divorce. Spousal support on the other hand is a term that refers to "payment for support of an ex-spouse (or a spouse while a divorce is pending) ordered by the court".
Divorce Spousal Support Calculator

We have a formula to calculate any award of maintenance. The formula is in two parts: the first part is the actual calculation of the amount to be awarded, and is mandatory for the Judge to use, unless the Judge applies a list of criteria to vary the award from the formula amount. The second part is the length of time the award is to run; it is a suggested set of guidelines rather than a required length of time and is at the discretion of the Judge.
The formula is rather complex and arbitrary and I will not set it out here. Essentially, it compares the income of each of you and seeks to balance out any gross inequalities in income.
Please read the spousal support new tax law to understand the changes that are coming in Spousal Support.
Start Your First Free Session
At the Long Island Center for Divorce Mediation, we care about helping families settle their differences. If you're interested in our services, contact us at 631-757-1554 so we can help you.