Divorce Mediation in Rocky Point, NY
Divorce Mediation Services Offered to Rocky Point and the Surrounding Villages and Towns of Shoreham, Wading River, Ridge, Sound Beach, Miller Place and Mount Sinai
Our Yaphank, NY office is open and we are ready to serve residents of Rocky Point, NY. We like to offer a free first session that serves as both a consult and an overview of issues to be mediated. This way you can get a feel for the mediation process and you can decide if it's right for your situation. After this initial meeting we can schedule additional mediation sessions.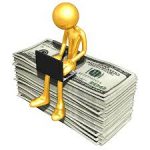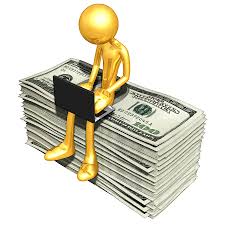 During these sessions we will discuss important issues such as child support and financial settlements. Fred Klarer, one of our divorce mediators, will work with you to prepare a Stipulation of Settlement agreement. This is a legal contract that states the resolutions.
Once this document is complete, Fred will prepare the divorce packet which will be submitted to the court.
TO SET UP A FREE First Session at our Long Island Divorce Mediation in Rocky Point,
CALL US NOW AT 631-757-1554
OR SEND EMAIL here – divorce mediation suffolk county
We will answer all your questions.