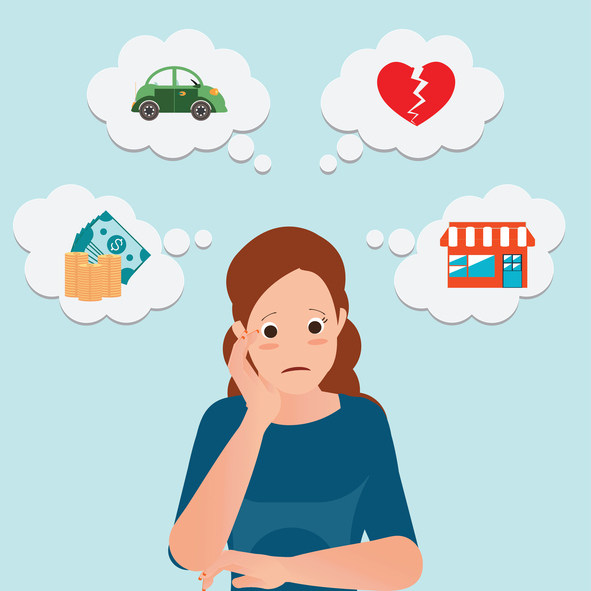 …Call 631-757-1553 or email info@lidivorcemediation.com for answers, information and free first session…
Finding the right mediator can be difficult. Once you find a mediator whose expertise you can trust, it is important that you prepare yourselves to make your mediation sessions as effective as possible.
Here are some tips to help you move through the divorce mediation process:
House – If you and your Spouse own a house, figure out the:

Approximate sale value of the house,
How much is left on the mortgage and who holds the mortgage
Equity in the house (difference between sale value and total owed on mortgage
Know whose names are on the title and on the mortgage

Income – make sure you know your income for the year, plus any overtime.
Health Insurance – bring in health insurance cards. Be prepared that after divorce, if you are carrying your Spouse on your healthcare insurance, you most likely will not be able to continue.
Child Custody and Parenting Schedule – Think through your own preferences in terms of child custody. Be prepared to negotiate. Talk to your spouse about this if the two of you are amicable. Otherwise the mediator will tell you your choices in regard to legal custody and residential custody. If you need more information about child custody in Suffolk County and Nassau County, go to this article.
Holidays – Think about holidays. How do you want to divide them up? Give yourself time to think about this item in advance of the mediation sessions.
Assets – Make a list of your assets and their value including second houses, bank accounts, stock portfolios, etc.
Cars – Make sure you know make and model of each car as well as who is on the title, any loans or leases and in whose name is the car insurance.
Debts – Make a list of credit cards and other debt.
Homework – Read up on issues of divorce in advance, including child support and custody, spousal support, splitting of assets and liabilities, etc.
To move forward with ending your marriage through divorce mediation or with getting a legal separation;
Contact Dr. Diane Kramer, Mediator and Psychologist, and Fred Klarer, Esq., Mediator and Divorce Lawyer, at 631-757-1554 or email Divorce Mediation Long Island.