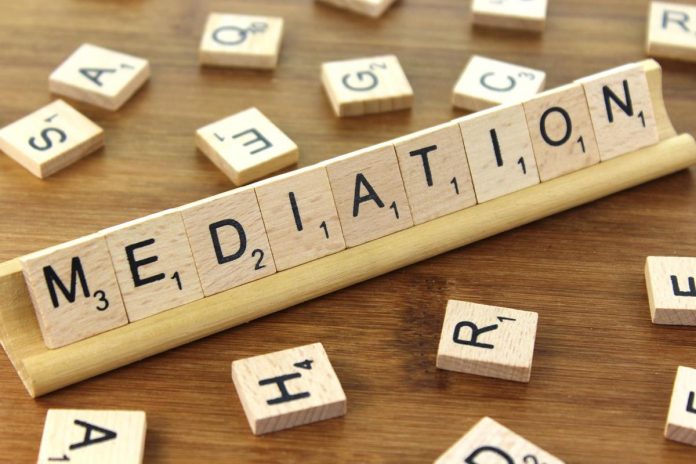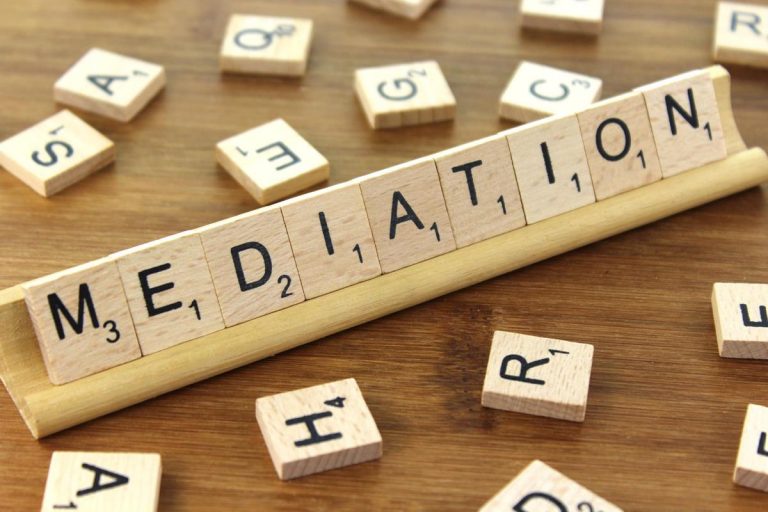 Mediation Is The New Divorce Settlement
There are times when a married couple will agree to separate and get a divorce. They agree to work together to resolve issues like child custody/support, property distribution, retirement, taxes, etc. This type of situation is known as an "uncontested divorce." Divorce mediation is a more comfortable alternative to a divorce court litigation.
 In a divorce mediation Long Island, there is a "mediator" who helps couples resolve disputes and to work through the issues of their divorce to help reach a mutually agreeable settlement. A divorce mediator is a trained professional who is neutral to both parties. A mediator has studied and reviewed all the issues of each divorce mediation.
 Each party can discuss their concerns and the mediator can help to customize their specific needs so that there is a fair rendering for both parties. This process is efficient, practical and more affordable. It also couples to delineate clearly their agreement to work toward a solution in a reasonable amount of time. A mediator is often lawyers, retired judges, or certified business professionals like therapists who have training based solely in the area of family court matters.
 Mediator Works With Both Parties
A Long Island divorce mediation agreement is quite different from a traditional divorce with a divorce attorney. A Long Island divorce mediation can be resolved within a matter of weeks, unlike a traditional court-held divorce. A traditional attorney advocates for just one of the parties involved to achieve the best outcome for their client.
In other words, a standard divorce attorney represents just one party, not both like a mediator. In a traditional divorce, you are dealing with two attorneys negotiating for what is best for their clients. Unfortunately, if a mutual agreement can not be reached between spouses, then the next process can result in a length, litigation in a family court system.
Long Island Mediators
Each divorce case is different. For this reason, a divorce mediation firm like the Long Island Center for Divorce Mediation offers a full range of comprehensive divorce mediation services. Many services can include a Stipulation of Settlement, parenting plans and child custody arrangements, spousal and child support and financial division of assets and liabilities. To find out more specifics about mediation, the firm has a guideline on their website.
For example, a free consultation is first provided for the couples. Both spouses make all the decisions discussed during the mediation process. Mediators will guide the couple through the process, outlining options available when needed. They do not take sides, and they inform you what the laws are and how they are applied.
Mediation Process
In a Long Island medication process, couples are not waiting for months or sitting in a courthouse nearly all day and not having a satisfying resolution. When you use the services of a mediator, each relaxed session brings you closer to a solution that works best for the family.
Your paperwork is given to the Clerk's Office for approved and then submitted to the assigned Judge who will soon sign off on the Judgment of Divorce. With the emotional support that your mediator provides, bad emotions and a variety of stress factors are eased or eliminated from the divorce process.
Factors for Increased Mediation Costs
Unfortunately, like everything else around us, the cost of a divorce mediation Long Island has risen. The factors affecting the cost of divorce mediation will vary. In simple terms, a Long Island divorce mediation is based on how many legal details are involved. Also, the divorce mediator Long Island is required to analyze the couple's assets to determine what is a marital split and what will be designated as separate distributions.
These issues are generally associated with couples who have been married for many years. It also implies to the couples who have been separated for a long period. These cases can easily increase the cost for a divorce mediator Long Island professional. The simpler divorce cases are like in pre-negotiated child support Long Island the less expensive your case will become.
Another minimal cost factor can include Suffolk County court fees. These can include filing papers, processing fees, or other paperwork required by your mediator. Additional costs can include costs from other professionals that must be a part of the mediation discussions. These can include a real estate appraiser to provide the value of any marital properties.
A QDRO (Qualified Domestic Relations Order) experts can be asked to sit on to advise on the division of pensions, retirement funds, as well as advising on 401(k) plans or defined benefit pensions. Other professionals can include a business appraiser or child support Long Island professionals. For example, if child support Long Island is a contested issue, then your divorce mediator Long Island will bring in a financial advisor who can provide guidelines for the payment of child support. 
This professional will break down the child support percentage of the obligor (paying) parent's net monthly income. Child support is a set amount that is calculated on the income of the non-residential parent. Therefore, if you meditate, both spouses are asked to agree to vary the amount, depending on their specific circumstances.
Both your mediator and the financial advisor or actuary are well versed in the family's financial situation. They can calculate more accurately the child support needs of your family rather than a court judge. You and your spouse get to decide what's best for your child or children.
Mediation Endnote
A divorce can be as traumatic as death. But please put your mind at ease. A good mediator is a stress-free remedial option for the family, especially if each couple is amicable and is committed to having an open mind. A divorce mediation Long Island process is a favorable low-cost alternative to a divorce court ligation.
Working with a third-party professional who doesn't try to impose their own beliefs in your divorce proceedings. They will also keep your divorce case private, and are also well versed with the laws. At the same time, they ensure to commit themselves to help you and your spouse make your divorce as simple and painless as possible. Divorce mediations are more effective and are less stressful.