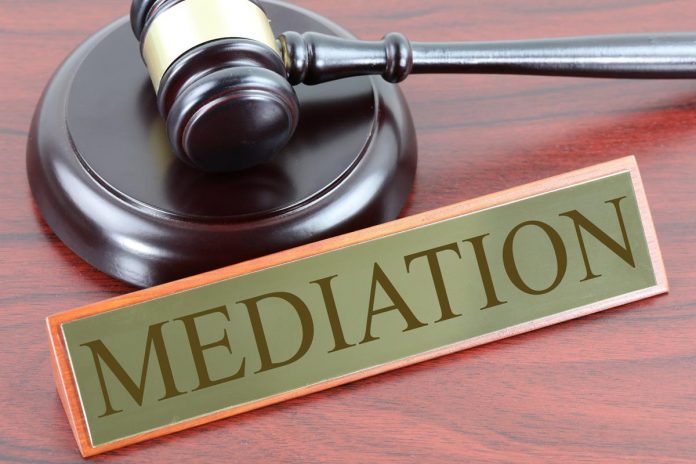 People get married for numerous reasons. Love and family are usually at the top of the list of reasons people marry. Couples vow before God and witnesses to love, honor and cherish each other till death part them. What happens, however, when the love goes away? Where do couples go and how do they handle the end of this sacred union? The answer to this question, unfortunately, is divorce. Divorces can be very amicable through Suffolk County divorce mediation or very messy. It represents the exact opposite of the wedding vows. Like marriage, there are numerous reasons people get divorced. Financial challenges and infidelity are at the top of this list.
Divorces can be uncontested or contested. In an uncontested divorce, both parties agree on all of the issues pertaining to their divorce. In some cases, one or both parties have to be willing to compromise on certain issues to come to an overall resolution. After the divorce process, all of the issues are resolved without the involvement of the courts. In essence, spouses agree to disagree and go off into the sunset, leading separate lives.
In a contested divorce, both parties ultimately go off into the sunset, leading separate lives. However, the process of getting to this point is more tumultuous. If handled improperly, divorce can cost thousands of dollars. In a contested divorce, spouses are not able to reach an agreement on certain issues. In such events, spouses look to the judicial system to resolve these issues.
Contested divorces can be handled by trial or by mediation. Divorce by trial can be timely, costly, and stressful. Using this method to settle a divorce often yields results that are beyond your control. Mediation, on the other hand, puts you in control. It is less timely, costs less and can be less stressful than a divorce trial.
So, what is Nassau or Suffolk County divorce mediation, anyway?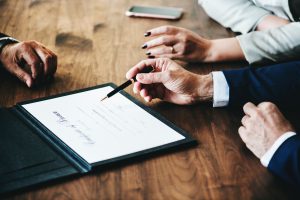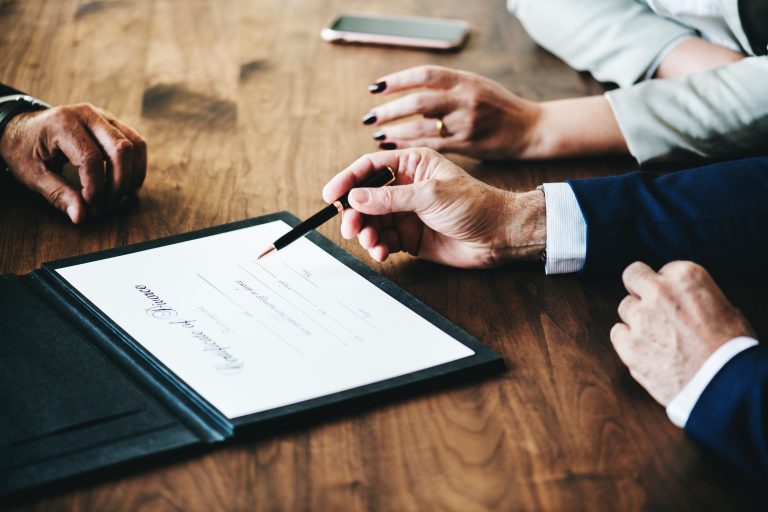 In Nassau or Suffolk Divorce mediation is a process that involves a neutral third party. This person is highly trained to help resolve issues related to divorce. By being neutral, the mediator does not take sides and is not there to determine who is right or wrong. The goal is to provide solutions for divorce-related issues.
What is the process for Suffolk County divorce mediation?
The first step in divorce mediation is to find a reputable company to handle these sensitive matters. Divorce Mediation Suffolk County services at the Long Island Center for Divorce Mediation near you in Long Island New York are best mediation services tailored to fit your needs. We provide a cost-effective and reliable solution to bring your divorce process to a quick end. The expertise of our Nassau and Suffolk County Divorce Mediators enables us to manage the emotional factors that are inherited in any divorce process. Once you've selected the Long Island Center because we are one of the best divorce mediation services on Long Island (read our five star google reviews), our Suffolk County mediators will gather information on the details of each case and agree suitable for both spouses.
How do I handle negotiating an agreement?
Quick answer, you don't. Your Suffolk County mediators at the Long Island Center for Divorce Mediation begin  work to gather information necessary for an agreement. Since  we are experts, weare very efficient in developing an agreement that is suitable for each spouse. As top Nassau and Suffolk County mediators our acceptance rate for our agreements with the courts is 100%. We are experts in settling matters pertaining to spousal support and child support. If you need more information, you can simply read more information on the pages in our website for  divorce mediation Suffolk county or "child support Suffolk county ny . The information in these pages can provide further details on the mediation process.
What happens when the Mediation agreement is complete?
Completing the agreement can be a seamless process when handled by professionals. Once both spouses agree to the terms of the divorce, you're done. You're able to move on without the burden of high divorce costs and are able to reach completion of the agreement while maintaining privacy.
How do I find a mediator in the first place?
Finding a mediator can be a daunting task. Sometimes a simple web search can point you in the right direction. A simple search with the words "divorce mediation Suffolk county" or child support Suffolk county NYwill bring up our website and we can then get you the results you are looking for. Of course, word of mouth is always a reliable method. You will find that our Suffolk divorce mediators will have the best interest of both parties in mind. Don't be afraid to ask questions. You want to find out about our mediators qualifications. Are we equipped to handle financial matters and matters pertaining to child custody? These are some of the questions you can ask to feel comfortable when dealing with our Suffolk divorce mediators.
Why should I choose Nassau or Suffolk County divorce mediation  services at the Long island Center for Divorce Mediation?
There are many benefits of divorce mediation at our Center. The main benefit is cost. In a contested divorce, divorce litigation can cost you thousands of dollars. Divorce mediation is much less. The cost of divorce mediation at the Long Island Center runs from $2800 to around $5000, depending on your child and financial issues.
Mediation allows you to control the process and the outcome. You're able to reach an agreement in private. This control allows you to lessen the possible negative impact when there are children involved. The process can be less stressful than litigation and can usually be resolved within a matter of weeks. Litigation can take months or even years to resolve in a contested divorce.
Divorce is never a factor when you say "I do". It is, however, a sobering reality when a marriage just isn't working anymore. It can impact every aspect of your life. Divorce litigation can be a very lengthy process. Contested divorce cases, settled with litigation, can cost a great deal of money. It gives the judge the power to choose the outcome, leaving you feeling helpless. You have no control over the process or the outcome.
Divorce mediation, on the other hand, gives you the power to choose. You are able to choose the outcome and come to an agreement that both spouses agree to. It is less costly and less timely. Our Nassau or Suffolk County Mediation can spare you the embarrassment of discussing private and intimate details of your marriage. Mediation can also be better for all parties when children are involved. Overall, divorce mediation is a more favorable option.
And if you have decided to work on a Suffolk County Mediation Separation Agreement instead, we can provide the services.